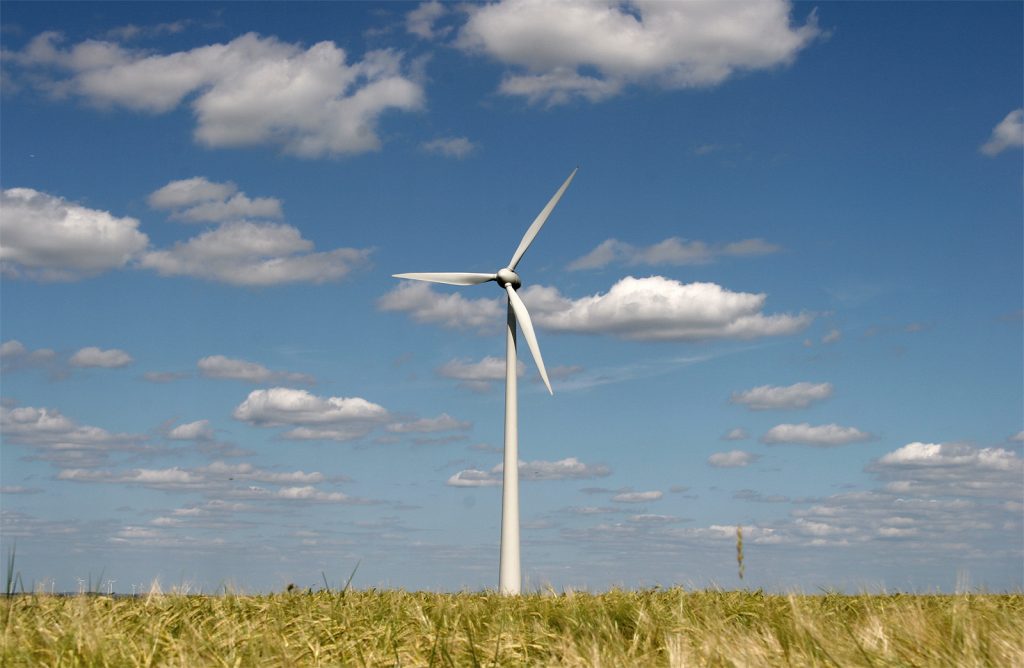 A lively discussion and strong interest in the groundbreaking technologies of CHESTER has marked the project debut during the June Research & Innovation (R&I) committee meeting of the European Heat Pump Association (EHPA). The online session took place on 10 June 2020 and brought together more than 20 EHPA's members and relevant stakeholders to discuss the latest developments in the heat pumps research and innovation technologies.
The project coordinator of CHESTER's consortium, TECNALIA, introduced the Compressed Heat Storage Technology with a specific focus on the heat pumps and storage. Insights from the economic assessment of the CHEST technology have been presented to the audience, as well an overview of the main project hurdles and challenges.
The presentation triggered series of questions about the technology and its economic performance. Representatives of EHPA's R&I committee were interested in the use of the refrigerant in the heat pump technology and its potential replacement as well as the life cycle cost per unit generated electricity. As expected, the R&I members also wanted to know what the current results regarding the overall efficiency of CHESTER technology during this stage of the project are.
"The efficiency of the system depends on many factors. Firstly, where the power supplied comes from (RES, etc.), then the cost and temperature of the heat source used by the heat pump, the glide time between the charge and discharge of the system (PCM efficiency & loses) and lastly the sink temperature of the ORC. Therefore, flexibility of the control of the system becomes its main advantage, because depending on the available inputs and outputs the most suitable control method can be applied reaching efficiencies of up to 100%." – further explained Miguel Ramirez from TECNALIA.
For the very first time PNO, the consortium partner managing project's dissemination, exploitation, and communication activities, has presented the results of a stakeholder's survey that explored their interest in this innovative technology. The analysis has shown that more than 60% of the interested parties believe that CHEST technology can bring new opportunities for their organisation while economic, technological and regulatory hurdles need to be overcome.
Next CHESTER project appearance will be on 26 July 2020 in IIR Rankine 2020 Conference in Glasgow.